Help Clínica Mi Salud Grow!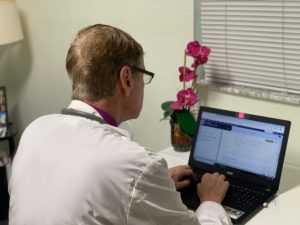 At Clínica Mi Salud, we believe that healthcare is a basic human right. The inability to afford health insurance should not dictate a person's ability to succeed in life. This belief drives our mission of selflessly serving our community.
As a nonprofit, we rely on the generosity of people like you to provide much-needed health services to uninsured patients.
As a 501(c)3 non-profit organization, your donation may be tax-deductible. Please consult with your tax advisor.
Thank you for committing to make a difference!