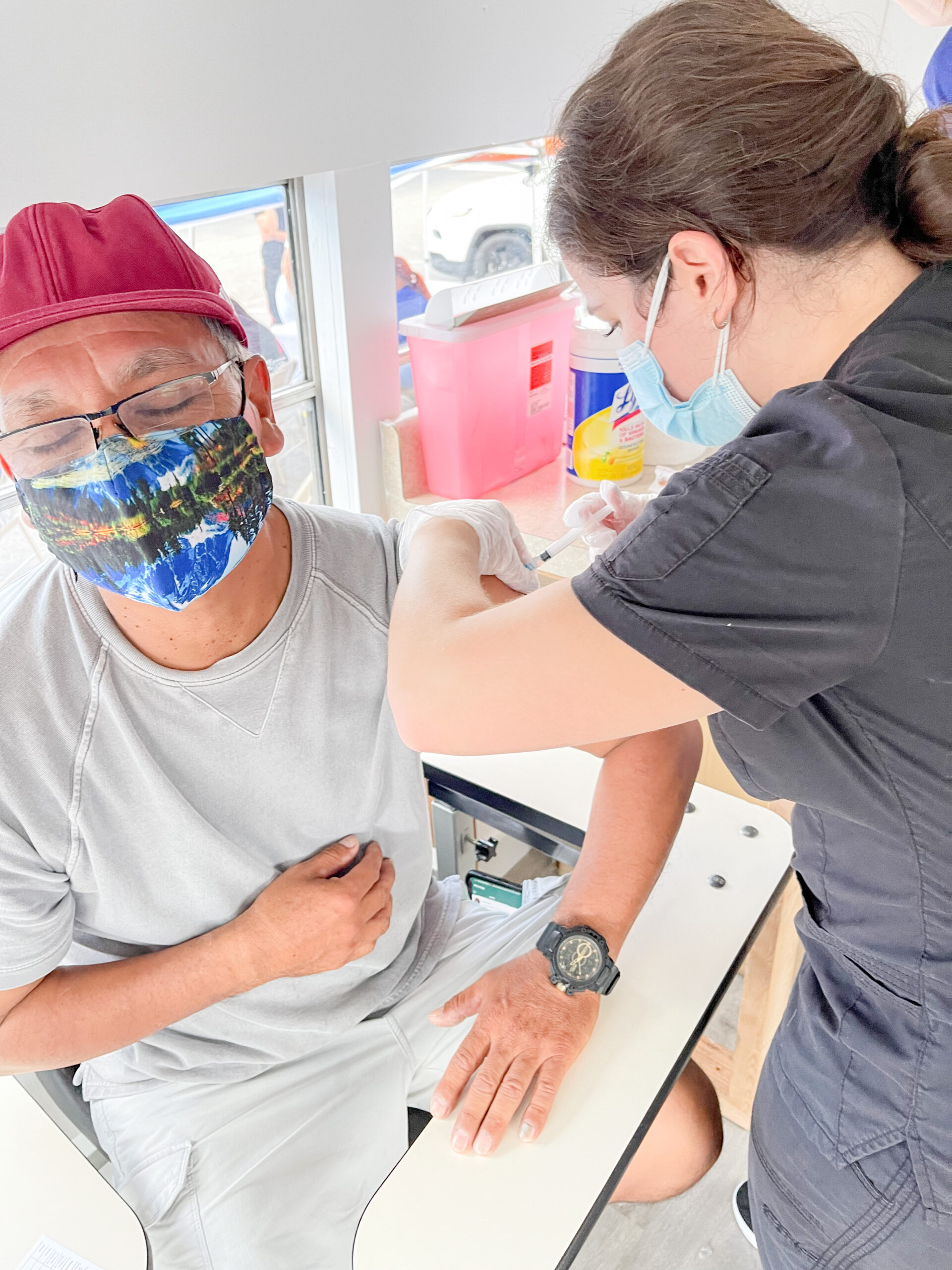 Due to an increase in COVID positive patients, Clínica Mi Salud continues to provide Telehealth services via our personalized Doxy.me virtual clinic. We are committed to serving our neighbors in need during this ongoing pandemic. As Covid continues to negatively impact our community, we continue to review the latest guidelines from the CDC, local government, and highly regarded medical professionals to implement protocols to minimize risks to volunteers, staff, and clients. 
We invite you to stay up-to-date with updates by monitoring this page, reading our texts/emails, and following our Facebook page. 
To make an appointment with our volunteer providers, verify Eligibility here. 
To volunteer, click here.